About Us
MoveCorp handles each detail of a corporate move from coordinating with vendors to developing an office move plan and checklist.
MoveCorp's expert team has more than
100 years of combined experience providing
comprehensive moving services.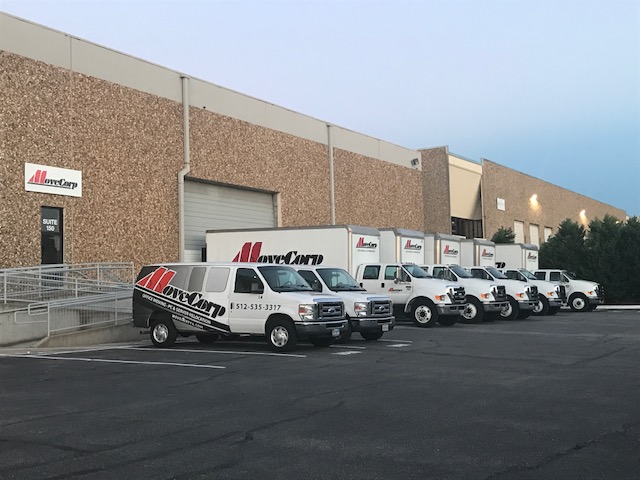 Who We Are
MoveCorp is not your ordinary moving company — it is a team of people committed to going above and beyond. We believe in the values of honor, service and sacrifice. Proactive and committed to excellence in all that we do, we surpass the industry norm of mere completion of task and reach further –going the extra mile to ensure the clients' needs are met. We believe in keeping our word, both to our clients and to each other, and will do whatever it takes to ensure that the job is done right and on time.
'Delivered as Promised' is not just a slogan, at MoveCorp – it is a way of being. It reflects the honor of doing what you say you will do and following through to the end, in the service of others.
Our Mission
Delivered As Promised. Our mission is to exceed our customer's expectations in all that we do.
Our Values
D

edicated
We value hard work and we do whatever it takes to get the job done.
Excellence 
We believe in ownership and mastery and we have a reputation that shows it.
Loyal 
We are here for our clients and for each other in good times and bad.
Integrity 
We operate in a way that is honest and trustworthy at all times.
Vigilant 
We pay attention to the little things.
Extra 
We go above and beyond to help our customers and our community.
Responsive 
We hear a need and we solve it. We are quick to serve others day or night.
Our Vision
MoveCorp will be the leading corporate mover in Central Texas operating with quality and consistency at all levels and with all stakeholders, both external and internal.