Boxless Moving
Think outside the box. Boxless moves for office moving are efficient, easy, and HIPAA compliant. Crates save time and money for corporate moving.
Think outside the box. Boxless moving
is the wave of the future. It's convenient,
eco-friendly, and compliant.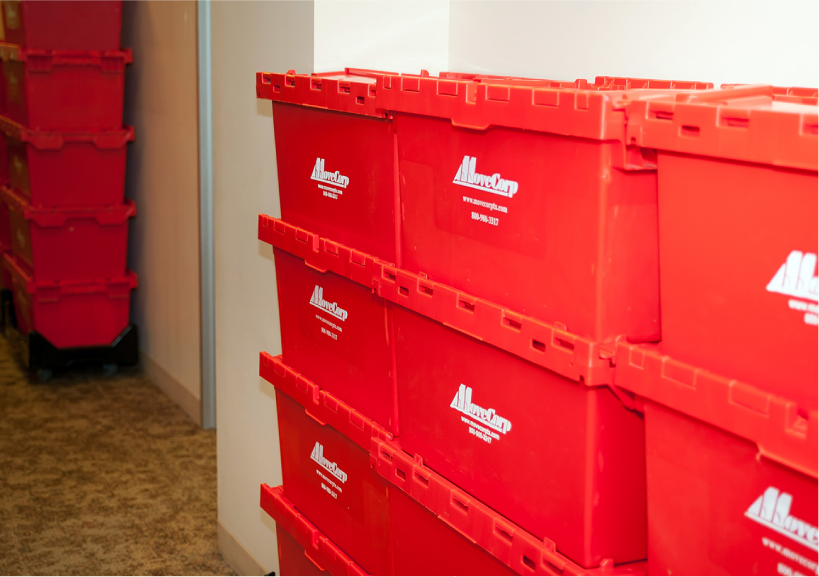 Forget boxes!
This is the easy way to pack.
MoveCorp crates are crush resistant, water resistant, topple resistant and pack rat proof. Plus, they're HIPAA (Health Insurance Portability and Accountability Act) compliant. You'll never want to pack in a box again!
Crates save time and money. They are larger than an average box, so you need fewer crates which reduces truckloads.
You might also be interested in…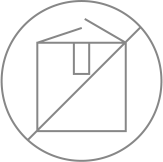 Don't Take Our Word for It...
Karen Januski
Regus Management Group
"Regus has used MoveCorp on several occasions for jobs of all sizes and they have always done an outstanding job. The crew is always timely, communicative, and professional."
Meredith R. Cooper
Wonders & Worries, Inc.
"The team got right to work never wasting any time and always with great patience and courtesy as I tried to recall where every piece of furniture went in our space. With such a full team, the move went far more quickly than I anticipated."
Chad M. Willliams
Asset Services
"Mike and his team at MoveCorp have and will continue to be a reliable resource for our team. They are competitive, thorough, careful, conscientious, and most importantly honest."
Melanie Fitzpatrick
The Moving Experience
"The crews are always prompt, friendly, and competent for the tasks at hand. Large projects are assigned a project manager making planning and execution a breeze."
Lisa Lundquist
Visions Management
"The crew arrived on-time, prepared, and all had great attitudes. The installers were magicians in reinstalling the furniture. And the movers got the trailer unloaded and content placed in record time."