Move Consulting
MoveCorp handles each detail of a corporate move from coordinating with vendors to developing an office move plan and checklist.
The only thing we do is move businesses
– it's our job to make the process seamless.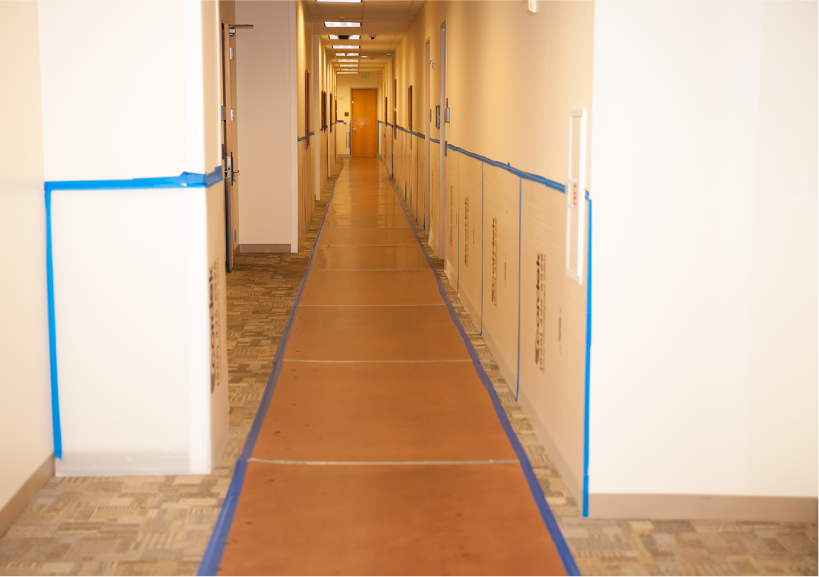 MoveCorp helps you plan and
manage your move.
Moving is about the details. It's about coordinating with realtors, property managers, furniture manufacturers, architects, contractors, movers, carpet installers, vendors, and so many others.
MoveCorp's consulting services guide you through the moving process and ensure that every detail is addressed.
Every move is as unique as the business itself and Melanie Fitzpatrick has been helping companies create a customized checklist for their moves for over 25 years — 20 years right here in Austin.
Let us develop your unique moving budget, plan and checklist and trust in MoveCorp to handle the details!
You might also be interested in…
Don't Take Our Word for It...
Karen Januski
Regus Management Group
"Regus has used MoveCorp on several occasions for jobs of all sizes and they have always done an outstanding job. The crew is always timely, communicative, and professional."
Meredith R. Cooper
Wonders & Worries, Inc.
"The team got right to work never wasting any time and always with great patience and courtesy as I tried to recall where every piece of furniture went in our space. With such a full team, the move went far more quickly than I anticipated."
Chad M. Willliams
Asset Services
"Mike and his team at MoveCorp have and will continue to be a reliable resource for our team. They are competitive, thorough, careful, conscientious, and most importantly honest."
Melanie Fitzpatrick
The Moving Experience
"The crews are always prompt, friendly, and competent for the tasks at hand. Large projects are assigned a project manager making planning and execution a breeze."
Lisa Lundquist
Visions Management
"The crew arrived on-time, prepared, and all had great attitudes. The installers were magicians in reinstalling the furniture. And the movers got the trailer unloaded and content placed in record time."